Are there any proven health risks associated with biotech food, articles helping to explain the confusion
This article or excerpt is included in the GLP's daily curated selection of ideologically diverse news, opinion and analysis of biotechnology innovation.
More than 2.8 million people have lost their lives due to the pandemic, according to a Wall Street Journal analysis ...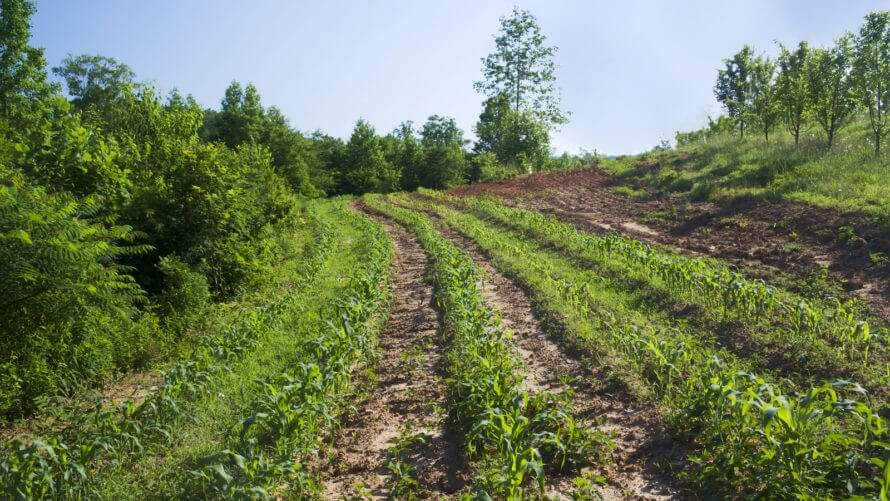 Many consumers spend more for ...
Scientists and science journalists call OCA--the organization funding the attack ...
Osteopath who believes traditional medicine "responsible for killing ... millions ...