From the 1960s through the 1990s, yields of rice and wheat in Asia doubled. Even as the continent's population increased by 60 percent, grain prices fell, the average Asian consumed nearly a third more calories, and the poverty rate was cut in half.
…
To keep doing that between now and 2050, we'll need another green revolution. There are two competing visions of how it will happen. One is high-tech, with a heavy emphasis on continuing [Norman] Borlaug's work of breeding better crops, but with modern genetic techniques.
…
Though there's no clear evidence that Roundup or Roundup Ready crops are unsafe, proponents of an alternative vision of agriculture see those expensive GM seeds as a costly input to a broken system. Modern agriculture, they say, already relies too heavily on synthetic fertilizers and pesticides.
…
"The choice is clear," says Hans Herren, another World Food Prize laureate and the director of Biovision, a Swiss nonprofit. "We need a farming system that is much more mindful of the landscape and ecological resources. We need to change the paradigm of the green revolution. Heavy-input agriculture has no future—we need something different." There are ways to deter pests and increase yields, he thinks that are more suitable for the [small farmers] of this world.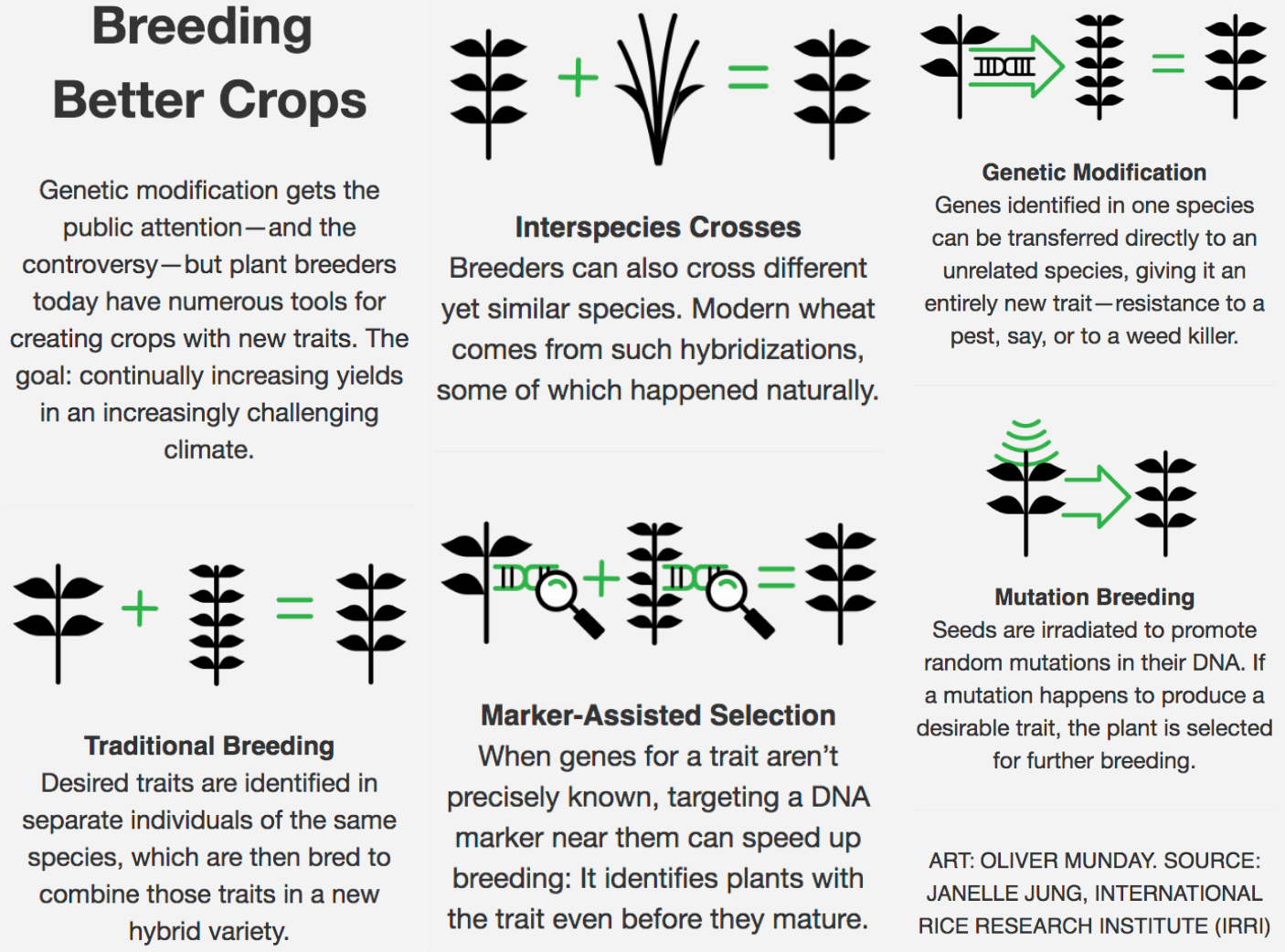 Read full, original post: The Next Green Revolution