In ancient times, the region of Judea was known for its plump, delicious dates, which delighted the palates of classical writers like Pliny the Elder …. The palm trees that bore these tasty fruits eventually died out—but now, researchers in Israel have brought them back to life.
As Alice Klein of New Scientist reports, a team led by Sarah Sallon of the Louis L. Borick Natural Medicine Research Center in Jerusalem has sprouted six new trees from the 2,000-year-old seeds of Judean date palms …. The trees were once "grown in plantations around Jericho and the Dead Sea," the researchers explain in Scientific Advances. By the 19th century …. "no traces of these historic plantations remained."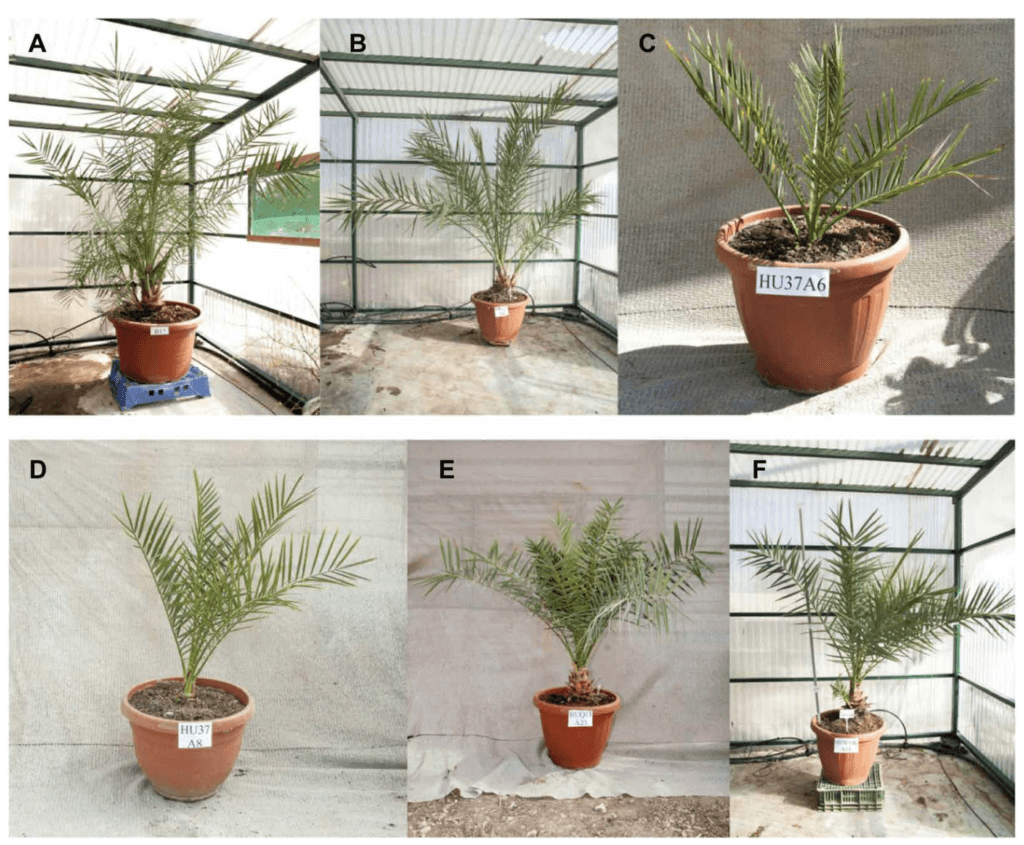 …
In 2008, Sallon and her colleagues announced that they had germinated a 1900-year-old date seed discovered at Masada, an ancient fortification located high above the Dead Sea, where Judean rebels took a dramatic stand against the Romans in 73 or 74 A.D.
…
"Our results reinforce the historical narrative that a highly sophisticated domestication culture existed in ancient Judea," the researchers write. "Local farmers with an interest in maintaining genetic diversity in their date plantations … used cross-breeding with foreign (genetically different) males to develop a rich collection of varieties."