Interactive Infographic: What is the risk of interacting with a COVID-19 positive individual in every county in the US

This article or excerpt is included in the GLP's daily curated selection of ideologically diverse news, opinion and analysis of biotechnology innovation.
Follow the latest news and policy debates on agricultural biotech and biomedicine? Subscribe to our newsletter.

Reuters analysed over 185,000 genome samples from the Global Initiative on Sharing All influenza Data (GISAID), the largest database of ...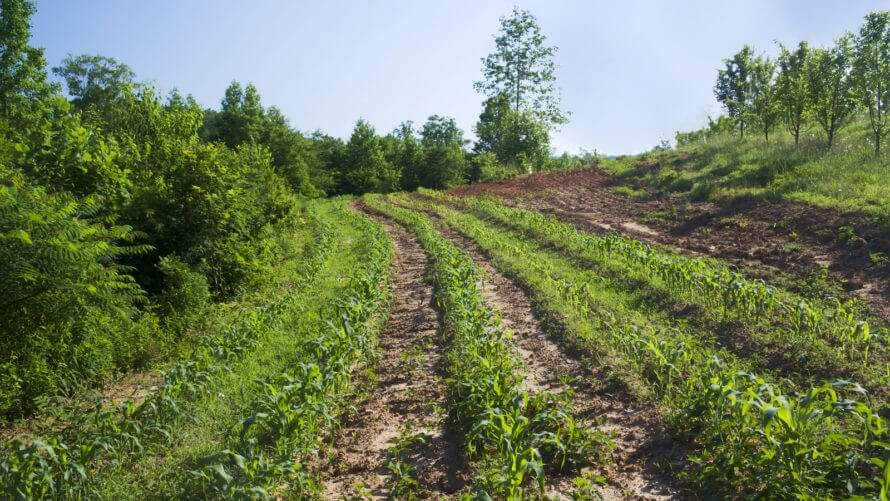 Many consumers spend more for ...
Known by some as the "Environmental Worrying Group," EWG lobbies ...
Michael K. Hansen (born 1956) is thought by critics to be ...