More than 50% of healthcare workers infected with SARS-CoV-2 report that their sense of smell has not returned to normal ...
The unchecked spread of the more contagious SARS-CoV-2 variants in Brazil appears to have created even more dangerous versions of ...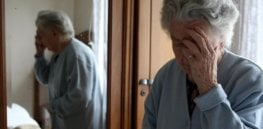 Investigators found the age of onset of AD is about 2 years earlier among patients with depression and 3 years ...
Cancer cells are on a continual evolutionary journey of mutation and proliferation, creating a genetically diverse population with a range ...
[Japanese] investigators describe lung cancer in two boys that "probably developed" from their respective mothers via vaginal transmission during birth ...
Among the multiple vaccine candidates around the globe, next up in the arsenal against COVID-19 is likely the single-dose Ad26.COV2.S ...
In a four-page memo this summer, the federal Centers for Disease Control and Prevention told health departments across the country to draft ...
[T]he FDA has issued more than 90 warning letters about fraudulent products claiming to prevent or cure the disease. While the bulk ...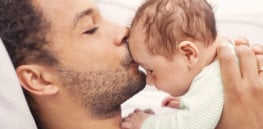 The child was critically ill. The treating team at Children's National Hospital in Washington, DC, was stumped and worried that ...