"Cancer therapy is becoming customized to each patient." ...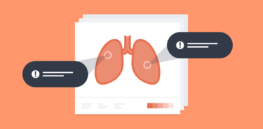 To get a better handle on the collective "take" on artificial intelligence for cancer care, my colleagues and I at ...
In 2017, the first immuno-oncology cell therapies, known as chimeric antigen receptor T cells, or CAR T, were approved by the ...
Imagine having cancer and being told that most of your treatment will happen in your home instead of a high-tech ...