University instructors employ a variety of methods when teaching evolution in classes in which large numbers of students reject the ...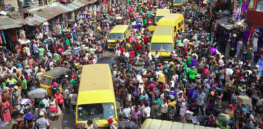 Physicist Stephen Hawking adds to a growing chorus of catastrophists in claiming that humans could face extinction in the next ...
Many epigenetic changes that occur in humans in genetic response to the environment are erased within the embryo. Certain diseases, ...