Researchers at the University of Helsinki and University of Copenhagen investigated whether a computer would be able to identify the ...
[An] interdisciplinary team [from the University of Zurich and the University of Toronto] compared the Spanish flu of 1918 and ...
Traditional drug detection process requires a complex method of extracting suspected drug components from biologic specimens including hair, blood, and ...
Prostate cancer is one of the most common cancers among men. Patients are determined to have prostate cancer primarily based ...
Imagine you are sitting on the couch in your living room reading. You do it almost every night. But then, ...
With the concept of autonomous vehicles coming closer to our roads, the need to reduce motion sickness is more apparent ...
The dinosaur [from Jurrasic Park] is mostly imagination, but a new comprehensive analysis of Dilophosaurus fossils is helping to set ...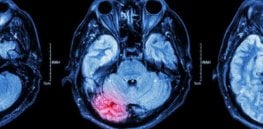 When adult brain cells are injured, they revert to an embryonic state, according to new findings published in the April ...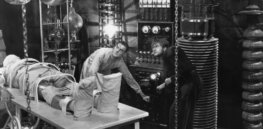 Mary Shelley was 20 when she published "Frankenstein" in 1818. Two hundred years on, the book remains thrilling, challenging and ...