Researchers are hoping to use gene editing to create more effective and less expensive treatment options--compared to gene therapy--for people ...
Jeff Johnson is 40 years old, and for all 40 of those years, he has been living with hemophilia. The ...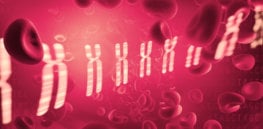 Scientists are edging closer to defeating a longtime enemy of human health: hemophilia, the inability to form blood clots. After ...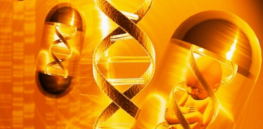 Just as vaccination began first for smallpox, then expanded to a handful of other diseases and has since expanded to ...