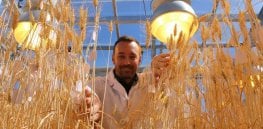 These technologies could be game changers in the world of plant breeding ...
Farmers and plant breeders are in a race against time. The world population is growing rapidly .... but the amount ...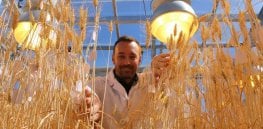 Last year's European Court of Justice ruling makes gene editing....a form of genetic engineering....This will, of course, mean it'll be ...
Technology first used by NASA to grow plants extra-terrestrially is fast tracking improvements in a range of crops. Scientists at ...