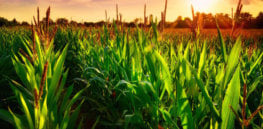 Plagued by stemborers, a type of crop parasitism, maize can launch a chemical defense that essentially calls in the cavalry ...
Researchers have determined that the Microctonus brassicae wasp species, and genetically similar parasitic wasps, could be used in controlled conditions ...
Scientists have put together a map of the UK's wasp population, showing the distribution of key species. Data recorded by ...