Being overweight or obese has been linked to at least 13 types of cancer. Obesity more than doubles the risk ...
The [UK] health secretary, Matt Hancock, [recently] shared his shock at discovering that he is at greater than average risk for ...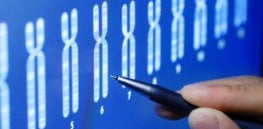 The first wave of routine genetics testing has already helped millions of people learn about their hereditary risk for certain ...