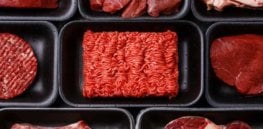 It's almost unheard of for medical journals to get blowback for studies before the data are published. But that's what ...
There is a pervasive bias in academia against scientists who work in industry. It is often said that such individuals ...
It's not the first time researcher Bradley Johnston has had the nutrition community up in arms over his work. Johnston, ...
A closer look at how money influences science ...
In the fight between European safety agencies, a conflict looms. The IARC chair behind controversial cancer hazard decisions also works ...