Imagine that some enterprising souls in the U.S. decide one day that shoes are bad, and begin drumming up support and ...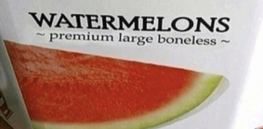 Nowadays labels extol the absence of something that never was there in the first place. Such marketing schemes manipulate the ...
The new administration has chosen to follow the analysis of the National Academy of Sciences, which found no material or ...