According to Sen. Rand Paul – an ophthalmologist, not an infectious disease specialist – natural immunity is better. While not ...
Huntington's disease is not just incurable, it's untreatable. Therefore, many patients don't want to know their genetic status, and don't ...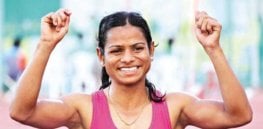 The context surrounding the study of the impact of testosterone on elite athletes is essential in understanding its underlying hypothesis ...