A site like European Scientist has one hope: that the 2020s will be the decade of renewal for European scientific ...
As the heart, lungs, gut and other organs transmit information to the brain, they affect how we perceive and interact ...
Fear is a primal emotion, and to pretend that the medical staff are any less susceptible than the general public ...
One of the most stereotypical relaxing things to do—meditation—may actually cause distress for some people, according to the findings of ...
The culture of alarmism is an unending and relentless drumbeat that everything sold in the grocery store, every piece of ...
Brain surgery is not usually something that people actively seek out. However, there may be an exception: the idea of ...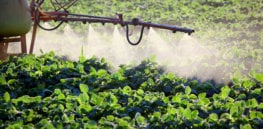 One of the biggest challenges for any risk communications professional today is to deliver positive messages on pesticides. Like any ...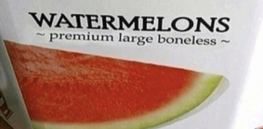 Nowadays labels extol the absence of something that never was there in the first place. Such marketing schemes manipulate the ...