Activists who desperately cling to lies about the risks of GM crops are now the ones who look 'very stupid.' ...
Scientists have identified several key neurobiological pathways with ties to suicidal behaviors. Research in the field addresses only a fraction ...
There is no established method of identifying patients in immediate danger of attempting suicide. Some researchers are trying to change ...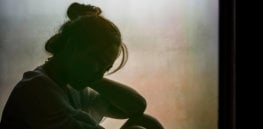 New genetic research could help identify those most at risk of suicide ...
Two teenagers who survived the 2018 shooting at Marjory Stoneman Douglas High School in Parkland, Fla., took their own lives ...
The American Psychological Association released new guidelines for men and boys last month. Critics went mad — and they missed the ...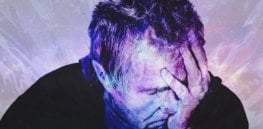 University of Utah Health researchers have identified some genetic factors that may increase a person's risk of dying by suicide, ...
Studies over the past few years hint that suicidal ideation is more common in people with autism than in the ...
Environmental scientist Vaishnavi Tripuraneni: Marriage loans and health care—not seed costs—are the main drivers of debt for smallholder farmers in ...