Using existing research on the relationship between R&D and productivity and SIMPLE, a global economic model of agriculture, we find ...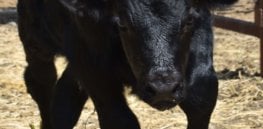 Over the last two months, USDA made two revolutionary moves regarding the regulation of genetically engineered (GE) animals: to take ...
When it comes to the basics of life such as food and energy, eco-romanticism abounds. It has become a mark ...