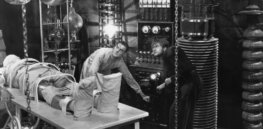 Mary Shelley was 20 when she published "Frankenstein" in 1818. Two hundred years on, the book remains thrilling, challenging and ...
Biologics are drugs grown in living cells, rather than produced through chemical reactions. They can be incredibly effective, but are ...
Researchers are using computer modeling to design new antiviral proteins that could slow down, or stop, global outbreaks of deadly ...
The so-called fourth pillar of cancer therapy still has a major drawback - high cost that make gold appear cheap ...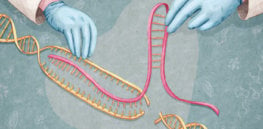 A new study found an alarming number of "off-target mutations" in mice that had their genes edited with CRISPR. But ...