The remarkable endurance of German and Allied soldiers during World War II had a secret ingredient: performance-enhancing drugs. During the ...
Renate Flens, a German woman in her 60s who suffers from depression, tells her psychotherapist that she wants to love ...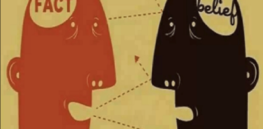 Logical, science-based arguments often seem to have no affect on people hardened in their opposition to GMOs. The reasons are ...