Many people have misconceptions about heredity—how we are connected to our ancestors and how our inheritance from them shapes us ...
Some people can walk into a room and instantly put everyone at ease. Others seem to make teeth clench and ...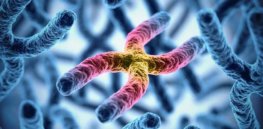 Pretty much everyone, at least in societies with access to public education or exposure to media in its various forms, ...
Genetic engineering of food is moving on to the second-generation. The changes could be revolutionary ...