Anti-GMO Bingo, an evening of Food and Fun for the whole family!

This article or excerpt is included in the GLP's daily curated selection of ideologically diverse news, opinion and analysis of biotechnology innovation.

As Europe sees record coronavirus cases and deaths, Slovakia is testing its entire adult population. WSJ's Drew Hinshaw explains how ...
A three-year run of fragmentary Armageddon-like studies had primed the journalism pumps and settled the media framing about the future ...

The media call it the "Insect Apocalypse". In the past three years, the phrase has become an accepted truth of ...
A recent interview by Caroline Stocks, a UK journalist who writes about food, agriculture and the environment, of air quality ...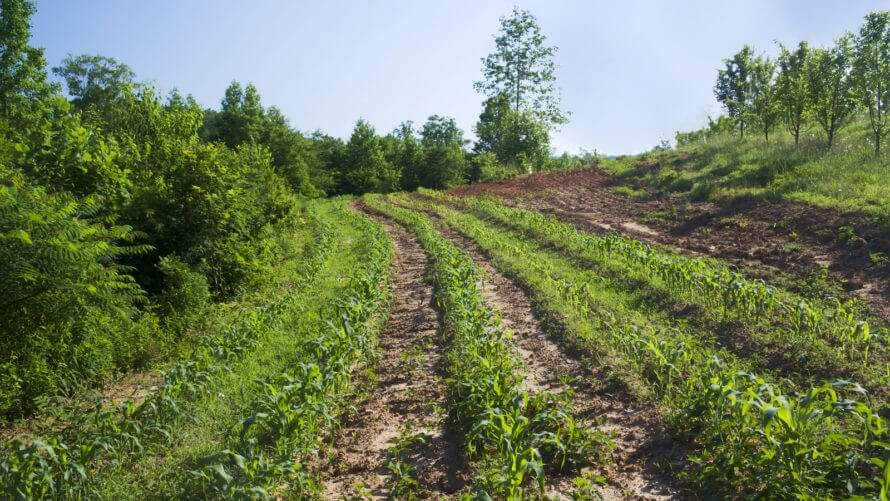 Many consumers spend more for organic food to avoid genetically modified products in part because they believe that "industrial agriculture" ...
The assertion that biotech companies do the research and the government just signs off on it is false ...
Known by some as the "Environmental Worrying Group," EWG lobbies for tighter GMO legislation and famously puts out annual "dirty dozen" list of fruits and ...
Michael K. Hansen (born 1956) is thought by critics to be the prime mover behind the ongoing campaign against agricultural biotechnology at Consumer Reports. He is an ...