US Right To Know may now be too poisonous even for the Organic Consumers Association ...
Activists spend all day peddling nonsense. If they spent that kind of time on constructive issues…sigh. [A] local radio station ...
Being anti-GMO is the biotech equivalent of being anti-vaccine. The scientific literature overwhelmingly and definitively has concluded that GMOs are safe ...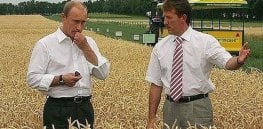 Modern genetic engineering techniques applied to agriculture are making stunning advances. This year, after decades in (gratuitous) regulatory limbo, the ...
Why did the University of California reject a Freedom of Information request for an "anti-chemical" professor's emails, while handing over ...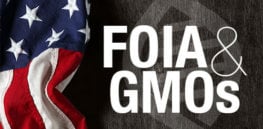 USRTK has wielded FOIA requests as a weapon to bully scientists. Michelle McGuire, a globally respected nutrition expert, is the ...