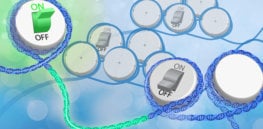 Kat Arney takes a look at the world of epigenetics, finding out if more than DNA passes on to the ...
Tissue engineering just got wilder and weirder. Using nothing but light and bioink, scientists were able to directly print a ...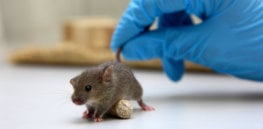 Human cells and mice cells each express their own version of angiotensin converting enzyme 2 (ACE2), the membrane-bound receptor that ...
Reproduction used to be a simple thing: two parents, one egg, one sperm, one embryo, one baby. But on [October ...
Smells, like the tangy scent of the ocean or the acrid odor of smoke, are powerful cues that shape our ...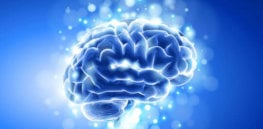 Scientists have shown that delivering blood from an old mouse into a young mouse or vice versa prompts a sort ...
Bathing patients in flashing light and pulsing sounds both tuned to a frequency of 40 hertz might reverse key signs ...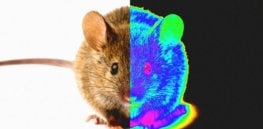 [Researchers Tian Xue and Gang Han] modified the vision of mice such that they were able to see near-infrared light ...
Scientists are getting closer to creating a genetic pest-control measure against rodents. Female mice engineered to carry a genetic cut-and-paste machine ...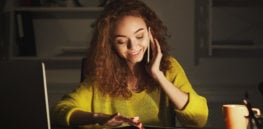 Last week the National Toxicology Program (NTP) issued an update on the results of the largest animal experiment to assess ...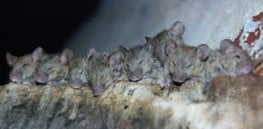 Autism features vary considerably from one person to the next. One of the biggest challenges in autism research is to ...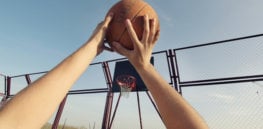 What we see often determines how we act: We hit the brakes if a car is stopped ahead of us ...
Sensationalist press coverage fueled by a poorly written university press release misled the public about a recent study on mice—a ...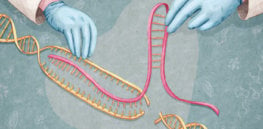 A new study found an alarming number of "off-target mutations" in mice that had their genes edited with CRISPR. But ...