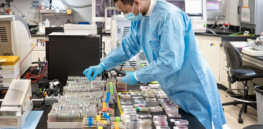 1,200 clinical trials aimed at testing treatment and prevention strategies against Covid-19 [have been designed] since the start of January ...
Here is the evidence to put these misconceptions to rest ...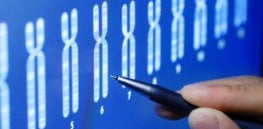 There are around 20,000 human protein-coding genes, but recent studies have suggested scientists actively study only about 2,000 of them. New ...
Despite vehement public debate, there is an overwhelming scientific consensus that GE foods present no greater risk than non-GMO crops, ...
Two new papers published in the British Journal of Nutrition claim that organic milk and meat is more nutritious, but ...