Video: 'Cognitive enhancers' — Can you boost your brain power naturally?
This article or excerpt is included in the GLP's daily curated selection of ideologically diverse news, opinion and analysis of biotechnology innovation.
How do so-called 'smart drugs' work, and what are their risks? 
More than 2.8 million people have lost their lives due to the pandemic, according to a Wall Street Journal analysis ...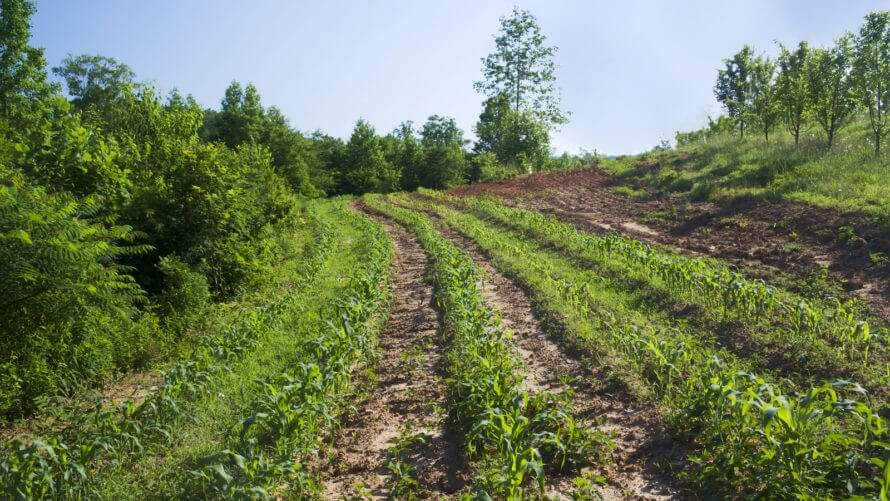 Many consumers spend more for ...
The French biologist and his research team--funded by the Rodale ...
In a 2012 interview, Bill Moyers referred to Vandana Shiva as ...