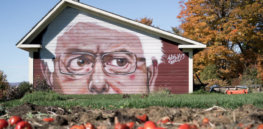 This week's opening round of debates threatens to fall shockingly short on science ...
Bernie Sanders on [May 5] released a sweeping rural and agriculture plan that targets big companies and calls for more ...
At 76 years old many assumed that 2016 would be the last time Bernie Sanders would run for office. The ...
Bernie Sanders has consistently aligned with social conservatives on human cloning and stem cell research. What could this mean for ...