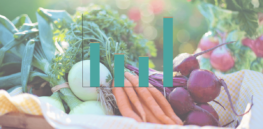 Just like anything that goes into your body, it's the dose (the amount) that matters ...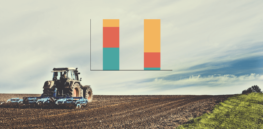 Most consumers believe organic farming avoids pesticides and prioritizes the health of the environment more than conventional farming. However, this ...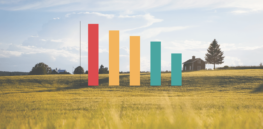 Many consumers choose to buy higher-priced organic produce because they believe organic foods are not grown using pesticides and therefore ...
Although pesticide toxicity and biodegradability has decreased overall during the last few decades, many consumers are still worried about pesticides ...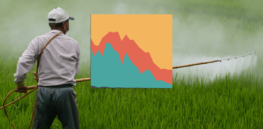 it is important to balance risks with the benefits that pesticides provide ...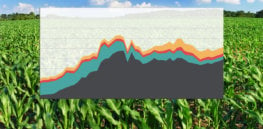 What is the truth about crop pesticides and their residues in food in 2018? ...
This is the second in a three-part series making the case that the development of the biotech traits for insect ...
Dosage and length of exposure determines whether a compound actually produces toxic effects and could lead to such diseases as ...
Anti-GMO groups have shifted their focus from demonizing GMO crops directly to criticizing chemical usage, particularly the herbicide glyphosate, for ...
Dosage is what decides whether a compound actually produces toxic effects in the short-term, or long-term effects, such as cancer ...
Just because we can now discover trace levels of a pesticide like glyphosate doesn't mean those levels are toxic ...