Beets root of fuel source

This article or excerpt is included in the GLP's daily curated selection of ideologically diverse news, opinion and analysis of biotechnology innovation.

As of 1 December 2020, thirteen vaccines have reached the final stage of testing: where they are being given to ...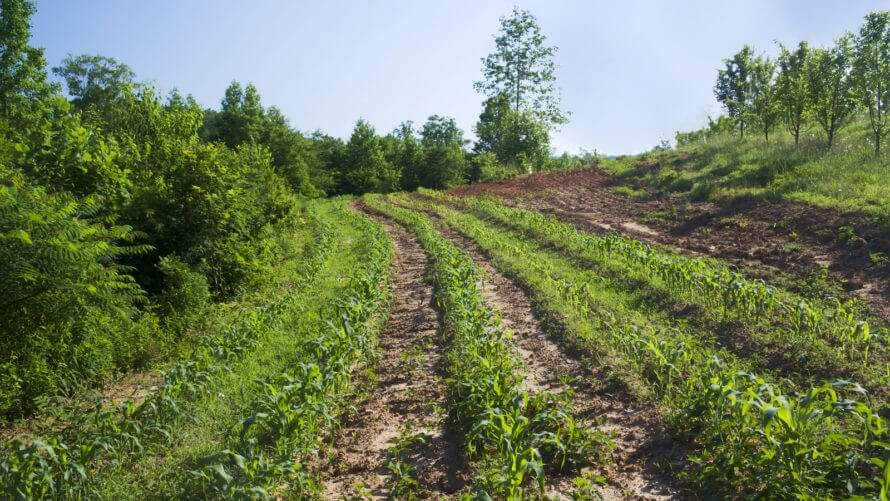 Many consumers spend more for ...
Known by some as the "Environmental Worrying Group," EWG lobbies ...
Michael K. Hansen (born 1956) is thought by critics to be ...