[F]armers began using genetically modified beet seeds eight years ago. Sugar extracted from … beets shows no trace of genetic modification. It's the same sugar as from sugar cane — and beet growers are fighting for their livelihood as they take that message to the public and federal regulators, who are considering whether to require GMO (genetically modified organism) labels on sugar that comes from genetically modified plants. … The U.S. Department of Agriculture has two years to [decide] whether beet sugar will need a GMO label.
. . . .
It's … technology — namely the genetically engineered seed that made sugar beets resistant to the Monsanto-produced weed-killer Roundup — that growers say is allowing them to sustain their farms….
A labeling requirement could put sugar beet growers at a disadvantage compared with farmers … who harvest sugar cane, which is not genetically modified. Some candy producers … have moved … away from beet sugar as part of an effort to lure customers with "non-GMO" advertising.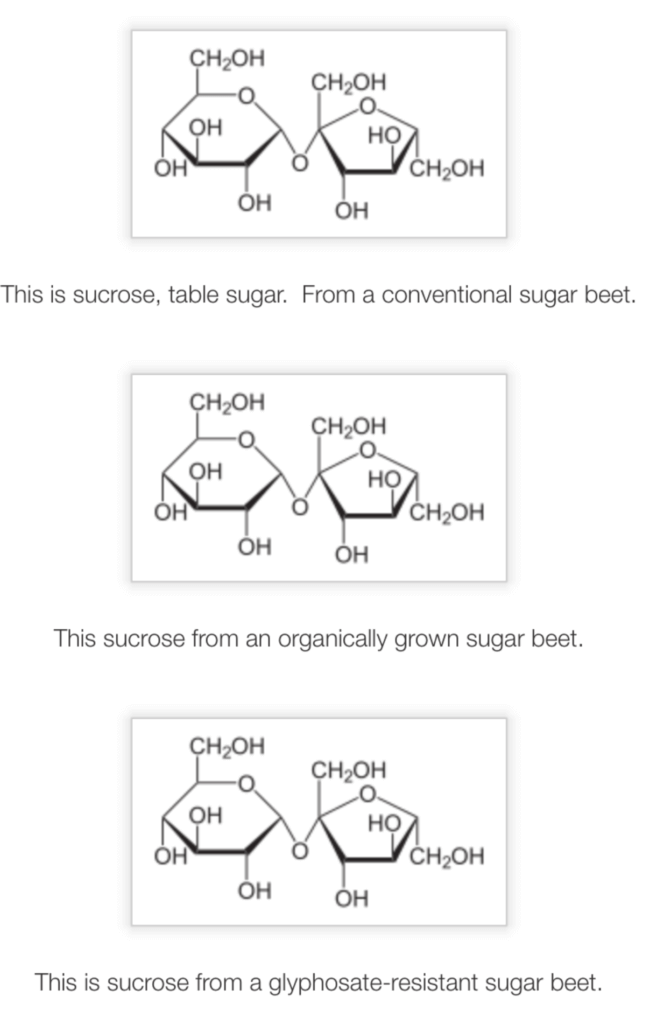 . . . .
[Since the first GMO beets were planted in 2008] sugar yield per acre has increased by 30 percent, and farmers are reporting using one third as much water because they aren't wasting it on weeds or tilling the soil to get rid of weeds… Instead of spraying multiple herbicides up to seven times a year, sugar beet farmers need only Roundup.
The GLP aggregated and excerpted this blog/article to reflect the diversity of news, opinion and analysis. Read full article and watch video here: GMO seeds are sustaining Colorado's sugar beet farms, but new labels could damage already shrinking industry