Video: Understanding the mystery of hidden or 'dark DNA'
This article or excerpt is included in the GLP's daily curated selection of ideologically diverse news, opinion and analysis of biotechnology innovation.
Do you know where biotech crops are grown in the world? This updated ISAAA infographics show where biotech crops were ...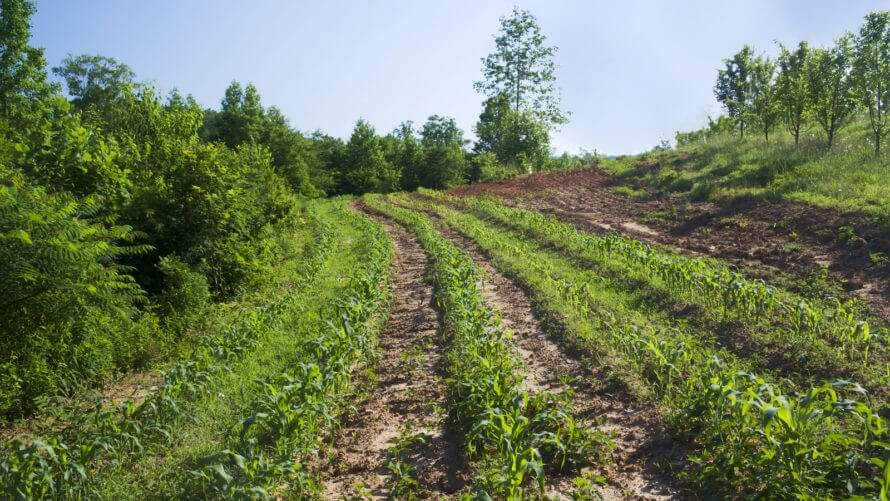 Many consumers spend more for ...
Scientists and science journalists call OCA--the organization funding the attack ...
Osteopath who believes traditional medicine "responsible for killing ... millions ...