Dr Kat Arney explores the impact that humans have had on the evolutionary trajectories of the species we share the ...
We need direct, technology-driven intervention for conservation ...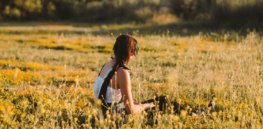 We talk to the researchers studying genetics and evolution in action, from chasing butterflies up mountains to artificially inseminating kakapos ...
Agriculture, livestock and fishing are the sectors with the greatest ecological impacts on the planet. Soon, in a generation, they ...
The coronavirus is a brutal reminder to citizens abused by the rhetoric of conservationist movements that biodiversity is also a ...
A paper in the journal PLOS Pathogens described how they synthetically engineered mosquitoes to stop the spread of dengue fever, a viral tropical disease ...
[Molecular biologist Inger Greye] Alsos is currently taking part in the formidable task of genetically identifying not just all the ...
Disease, predators and shrinking habitats led to a complete loss of Hawaii's only remaining lineage of the crow family, the ...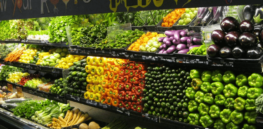 How can journalists navigate the 'pitched battle' between organic advocates and biotechnology? Focus on real measures of sustainability, not polemical ...
A lobby group is calling for an end to a ban on investigating whether genetic technologies could be used to kill predators ...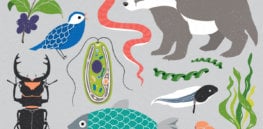 A mission to sequence the genome of every known animal, plant, fungus and protozoan - a group of single-celled organisms ...
British scientists have made a breakthrough that could help safeguard the future of one of the world's most admired birds ...
While some think of the "dilution effect" as settled science, some ecologists argue that claiming conservation will broadly reduce disease ...