Researching genetically modified food "gave me so many examples of bad science that I could have spoken for three hours and still have had

This slideshow could not be started. Try refreshing the page or viewing it in another browser.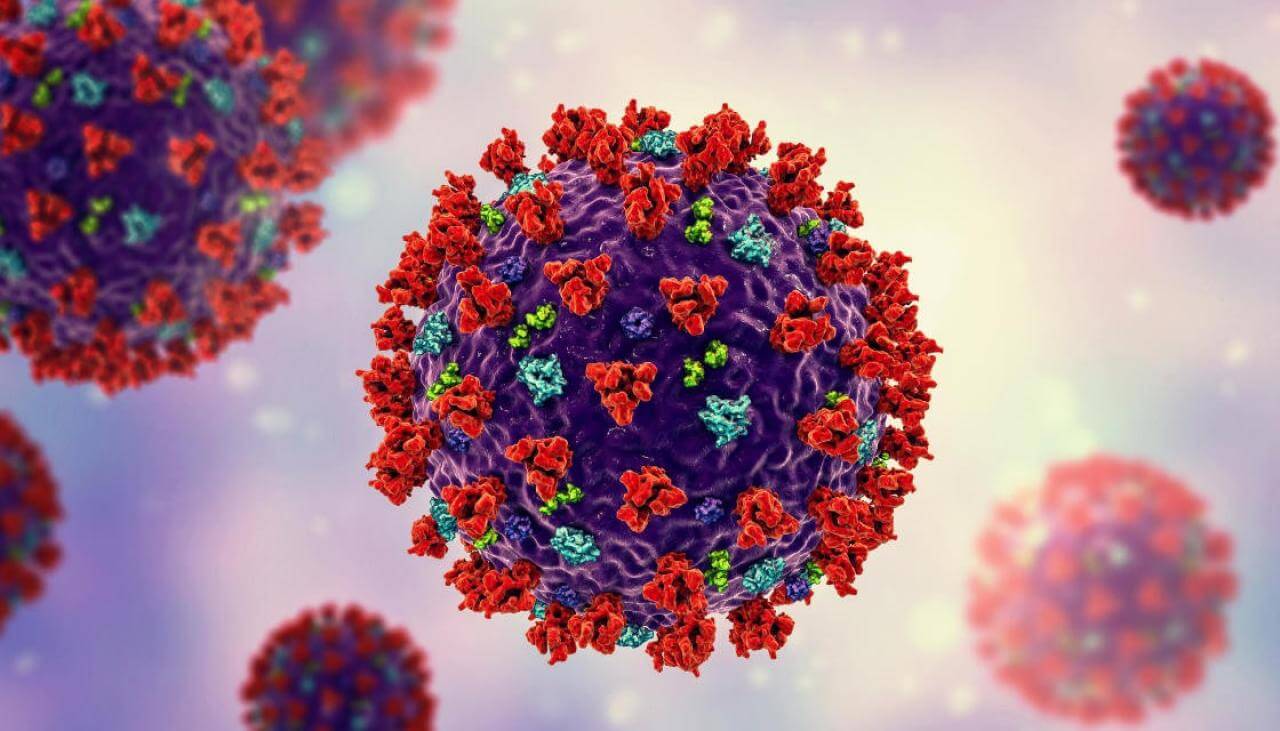 Sometime in 2019, probably in China, SARS CoV-2 figured out a way to interact with a specific "spike" on the ...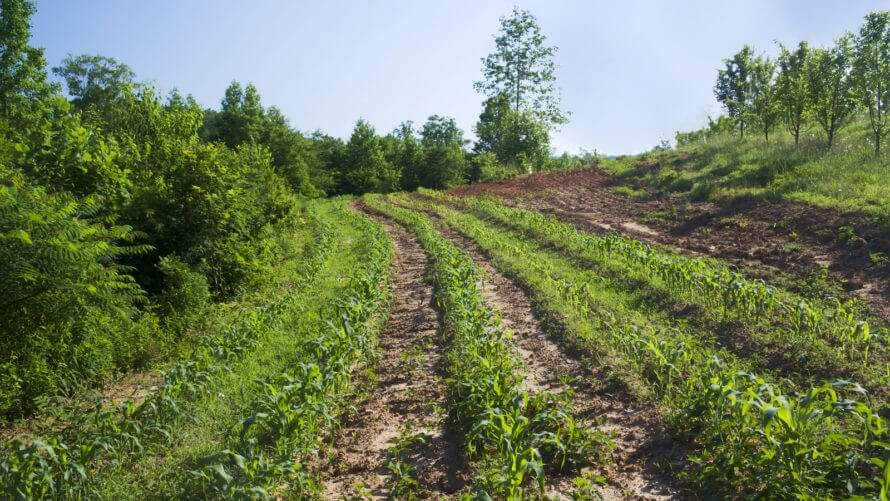 Many consumers spend more for ...
Vanie Deva Hari (a.k.a. The Food Babe) (born 1979) is ...
Nigerian anti-GMO activist, physician, and inventor pushes anti-gay and anti-GMO ...