[A] new study from Carnegie Mellon University has provided key information on what factors influence public acceptance of GMOs and other scientific issues.
…
Unlike all the other categories, public opinion on GMOs was not influenced by education level, political leanings or religious beliefs. The pattern suggests that teaching people the science won't make them accept the safety of GM crops any more than they already do.
So if acceptance of GMOs isn't based on science, what is it based on?
One of the authors on the paper, Caitlin Drummond, believes this trend may be occurring because of what's called the "Dunning-Kruger" effect. This is when an abundance of data and information creates an unfounded feeling of expertise. In other words, people tend to think they know a lot more about science than they do.
…
"Perceived knowledge may not be related to actual knowledge," write the authors of the paper. Instead, they assert that the public is using their assumed scientific knowledge to defend positions that are motivated by nonscientific concerns.
[Editor's note: Read the full study (behind paywall)]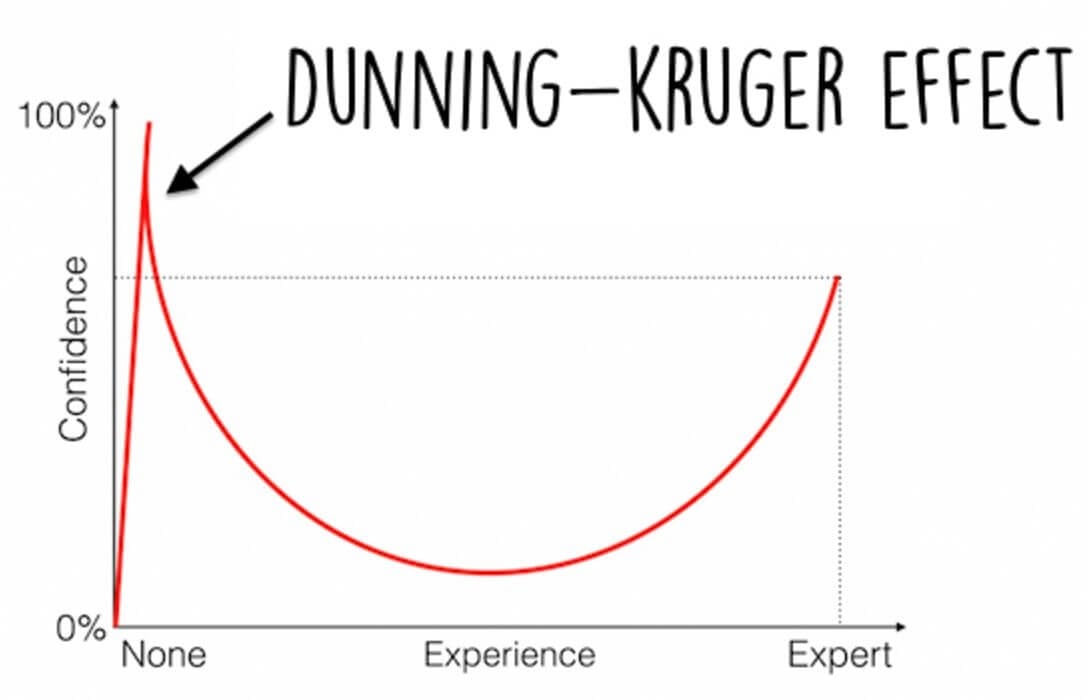 The GLP aggregated and excerpted this article to reflect the diversity of news, opinion and analysis. Read full, original post: People Still Distrust GMOs, And Teaching Them The Science Won't Help