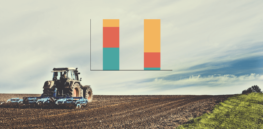 Most consumers believe organic farming avoids pesticides and prioritizes the health of the environment more than conventional farming. However, this ...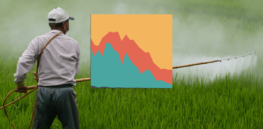 it is important to balance risks with the benefits that pesticides provide ...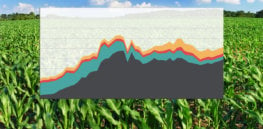 What is the truth about crop pesticides and their residues in food in 2018? ...
It's pretty clear that the ag industry has a problem. But what is the nature of it? ...
In 2019, Argentina will begin the commercialization of the first genetically modified drought-and salt-tolerant soybean. This will be a particularly ...
Throughout this year, EPA has been monitoring reports during the application season and it's expected the agency will announce its ...
Despite being banned for in-crop use this summer in Arkansas, dicamba is a suspect in damage to thousands of acres ...
Since the first GMO crop was developed in 1994, genetically modified foods have provided countries around the world with economic, ...
Farmers, university scientists, the EPA and ag companies are working together to figure out what went wrong and how to ...
The "study" claiming that formaldehyde accumulates in genetically modified soybeans--widely touted by anti-GMO activists-- is an example of junk science--no ...
A court fight over use of a new Dow Chemical herbicide on genetically engineered U.S. corn and soybean crops is ...
Several organisations such as the European Network of Scientists for Social and Environmental Responsibility (ENSSER) are filing a complaint against ...
Farmers who produce 90 percent of the world's soybean exports have joined forces to support biotechnology in the European Union ...
Slow European Union approval of genetically modified soybeans is likely to pose a growing threat to trade as the pace ...