Have you heard the line about GMOs being banned in all other countries? It's the old argument that if every other country has banned the commercial use of genetically modified crops, they must know something the United States doesn't know. Worse yet, maybe our regulatory agencies know the secret for why GMOs are banned in other countries, but they're being paid to allow it.
That's rubbish, of course.
To explore the topic, it's important to realize that there are different types of genetically modified crops, different types of permissions an country might give, and and very different political pressures in each country. Remember – in all countries GMOs are not planted unless they have been approved for commercial use by the government's regulatory agency, much like the United States.
In most cases, biotech products have not been "banned." Rather, they simply have no passed through the necessarily regulations to become available.
[NOTE: For a more complete story on the current status of GMO bans around the world, read the GLP's FAQ on the issue, here.]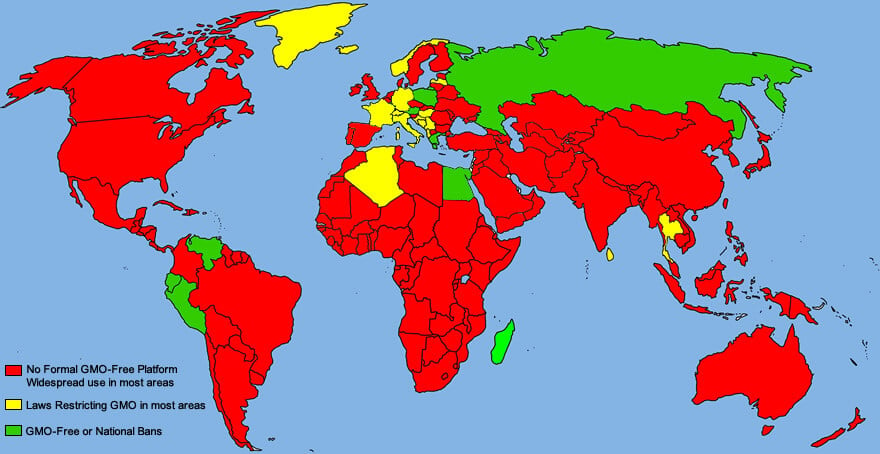 Read the full, original article: But, the Rest of the World Bans GMOs; Right?